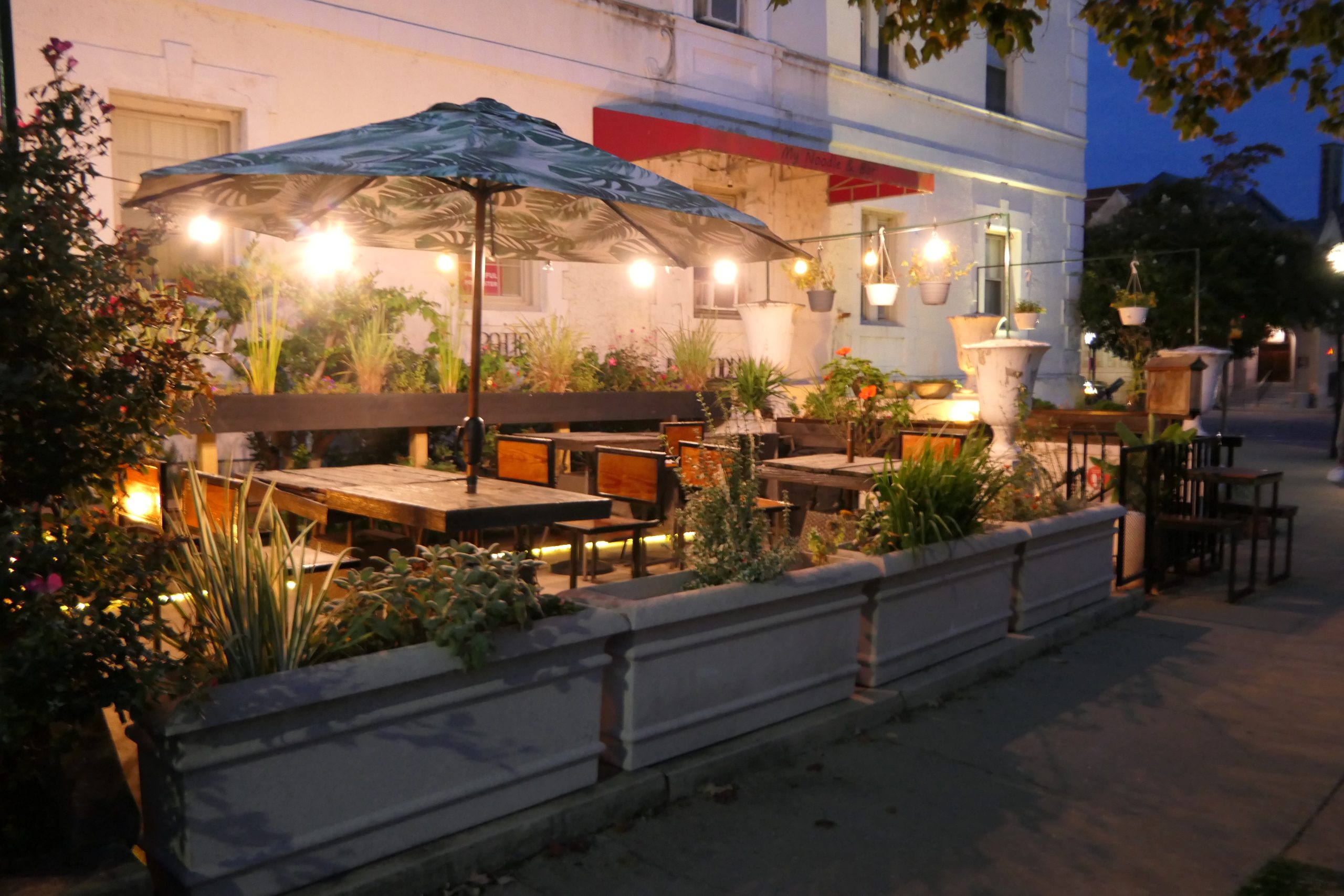 Welcome to My Noodle & Bar, a Thai restaurant nestled in the vibrant heart of Richmond, Virginia. Our story began with our owner's journey from northeastern Thailand to Richmond. With a background in his grandmother's restaurants and years of experience in his mother's Thai eatery, he brought his craft to Richmond in 2000 and established My Noodle & Bar in 2013.
At My Noodle & Bar, we offer a dining experience that is truly one-of-a-kind. Step into our whimsical and intimate space, where every aspect of our decor is customized to create an unparalleled atmosphere. From the cozy tree house seating to the nostalgic "porch swing" and the charming "bicycle table," we've designed an environment where you can unwind and enjoy exceptional food and refreshing cocktails.
Our dedicated staff is committed to providing you with an exceptional dining experience. With each visit, we strive to go above and beyond, seeking new and exciting ways to serve Richmond's discerning palate. We invite you to join us on this delightful adventure, where traditional Thai recipes meet innovative culinary techniques. Come back often to discover new delights and indulge in new tastes that will keep you coming back for more. My Noodle & Bar is not just a restaurant; it's a place where unforgettable moments are created in the heart of Richmond.
Our staff at My Noodle & Bar is a team of passionate individuals dedicated to providing exceptional service and creating a memorable dining experience for you. From our talented chefs to our attentive servers, each member is committed to ensuring your visit is nothing short of amazing. Get to know our friendly team as they take care of you at My Noodle & Bar.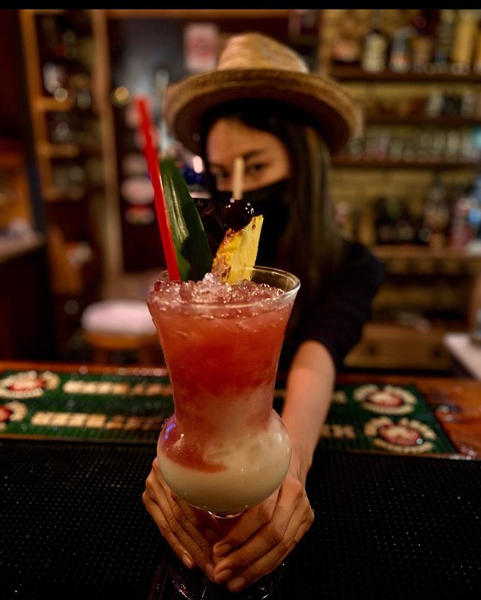 Pui
Manager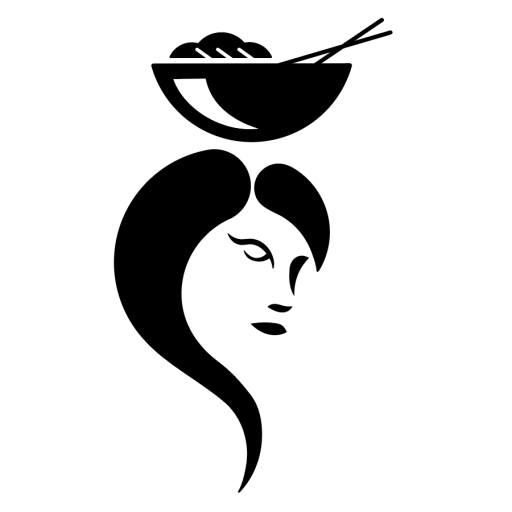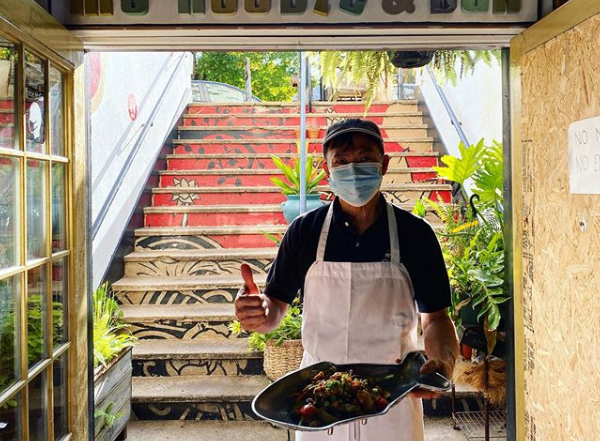 Puu K.
Head Cook