Our history begins with our owner's story. Since a young teen growing up in northeastern Thailand,  he has been honing his craft as both chef and restauranteur. He started in his grandmother's restaurants in Thailand and then emigrated to Richmond, Virginia in 2000, working in his mother's Thai eatery and learning the business from the ground up.
Since then, My Noodle & Bar, which was established in 2013, has evolved in order to offer a fun, unique experience for our guests, the restaurant's décor is customized to be unparalleled in every aspect of dining. My Noodle & Bar provides a whimsical and yet intimate, relaxing environment where people can come to enjoy great food and refreshing cocktails in a cozy tree house, or the "porch swing" seating, or even our "bicycle table."
My Noodle & Bar works hard to assure that your experience when dining at here will be unlike any other. The staff here is committed to providing an exceptional dining experience. As we continue to seek new and exciting ways to serve the Richmond dining public and create an occasion to remember every time you visit, we invite you to come back often and discover new delights and new tastes!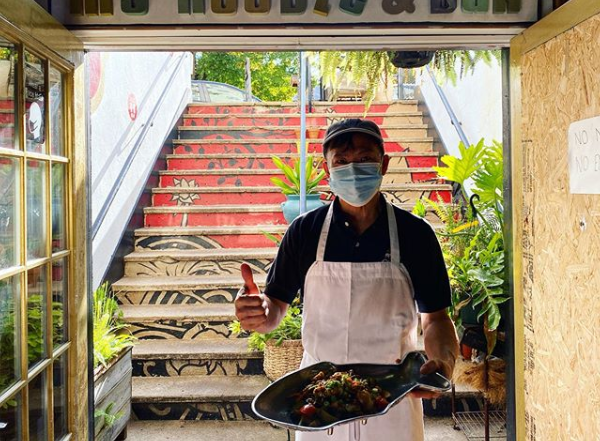 Samnuck Kantap
Co-owner & Cook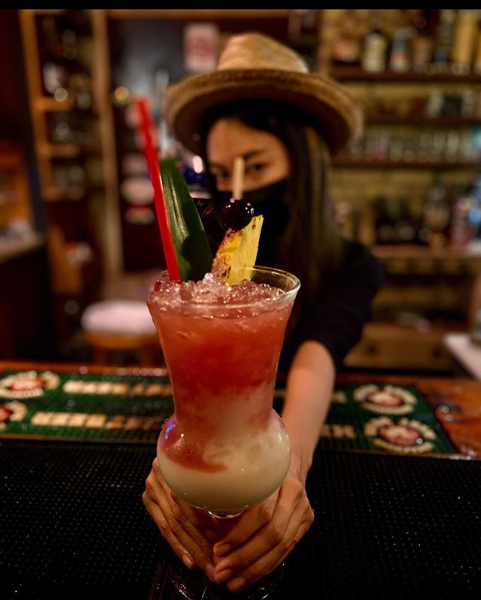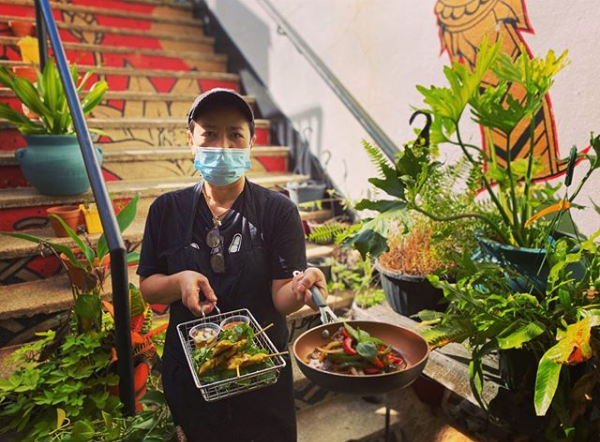 Pu Kularb
Faithful Cook of 7+ Years
Darlene
Loves the Masman Curry
Miguel
Loves the Spicy Cashew Nut Entree
Luchie
Loves the Garlic Dish