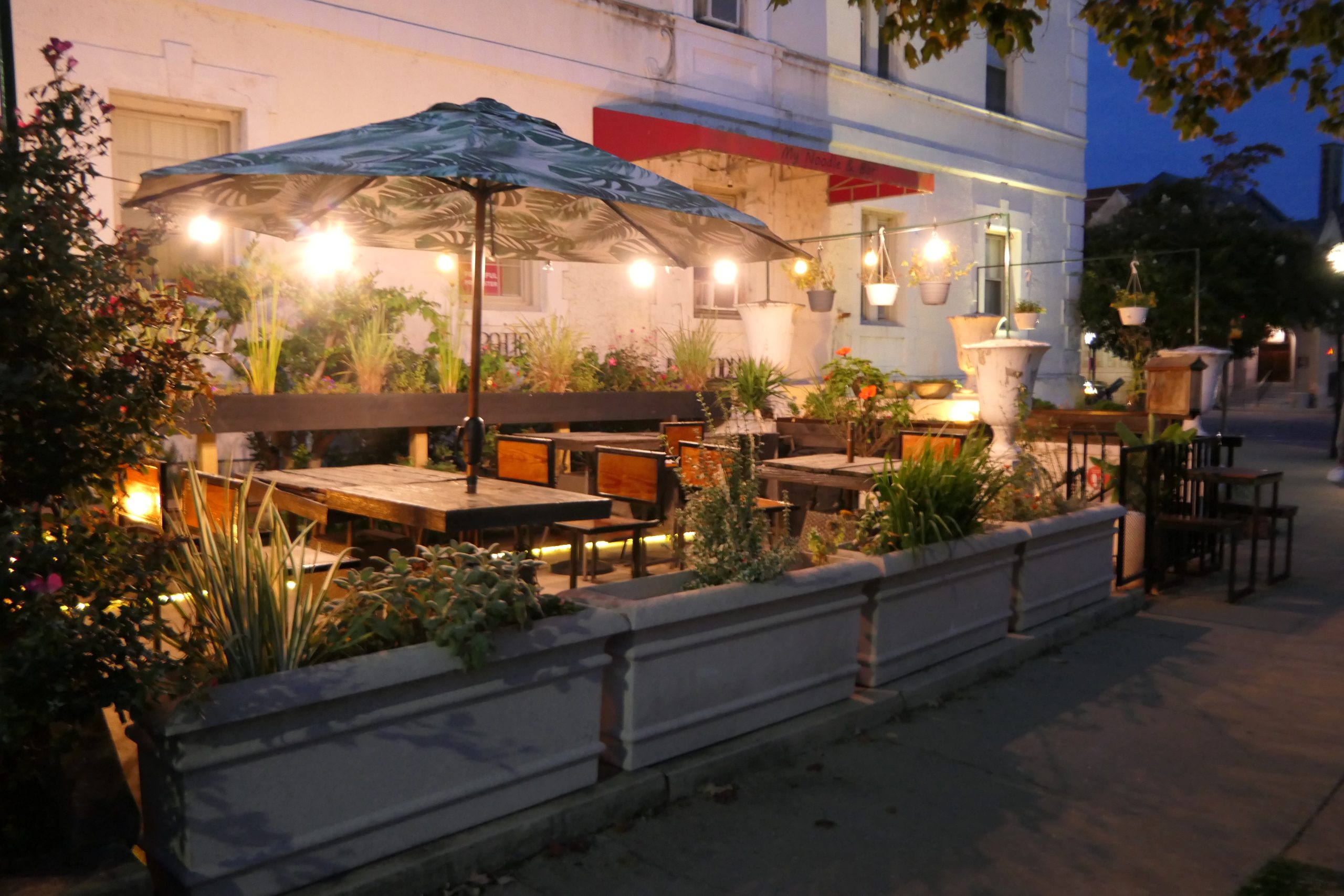 We are located in the Fan District of Richmond City. Our restaurant is cozily nestled in the iconic Stuart Circle apartment building. Find our patio, lined with a lovely garden, and descend down the artistic flight of stairs to enter our warm and unique atmosphere. Please call us with questions about good parking locations.
We kindly request that:
customers make reservations by calling in. Additionally, we kindly ask that you arrive on time to secure your table, as unclaimed reservations may be given to other guests.
Job seekers are welcome to visit us in person and are encouraged to bring their resumes with them.
Monday: 3:30 PM-11:30 PM
Tuesday: 3:30 PM–11:30 PM
Wednesday: 3:30 PM–11:30 PM
Thursday: 3:30 PM–11:30 PM
Friday: 11:30 AM–11:30 PM
Saturday: 11:30 AM–1:30 AM
Sunday: 11:30 AM–11:30 PM